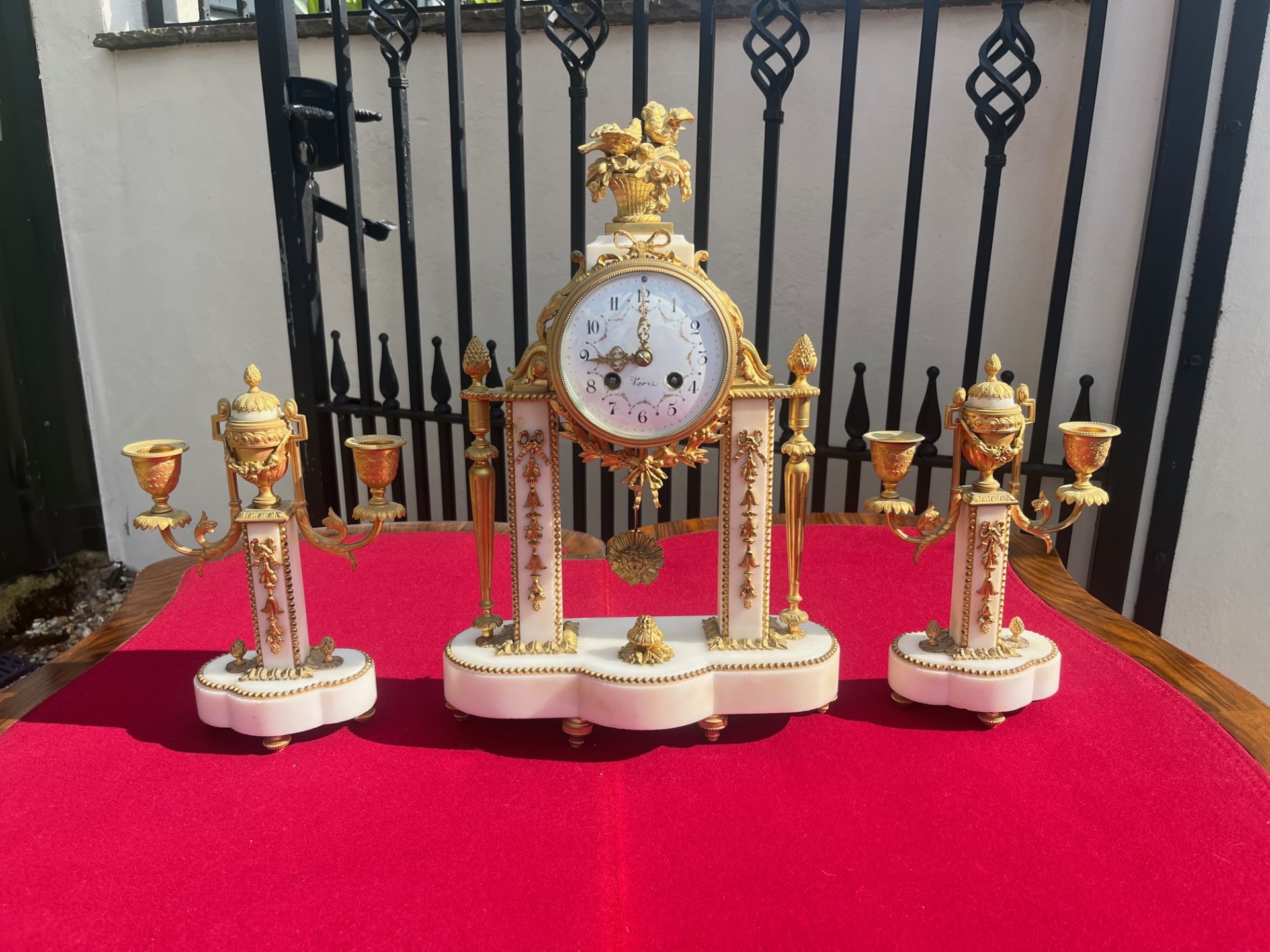 THE FINEST ANTIQUES
FINE ANTIQUES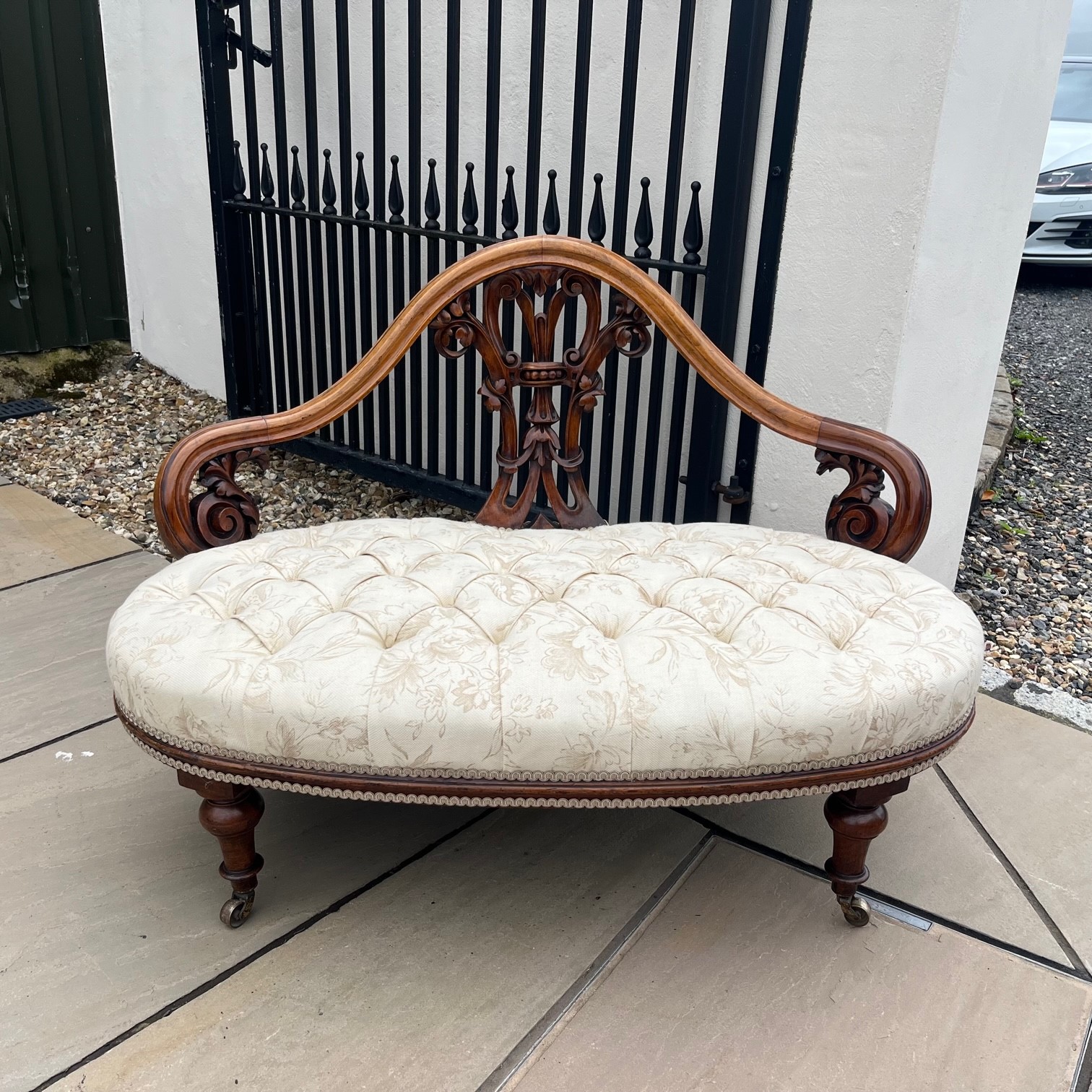 THE FINEST ANTIQUES
QUALITY ANTIQUES
AND OBJECTS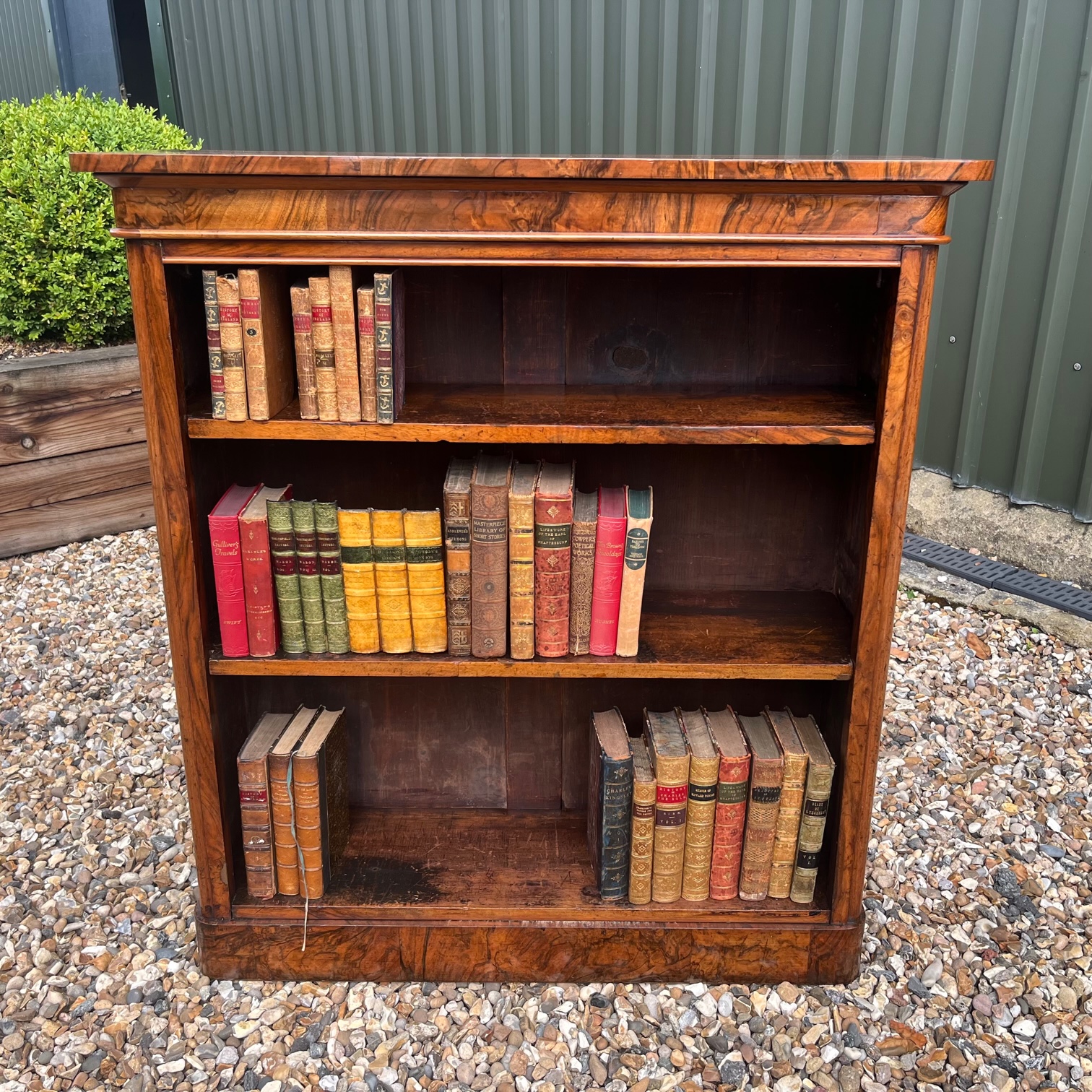 THE FINEST ANTIQUES
PREMIUM
FURNISHINGS
Antiques Finder Service Christian Davies Antiques Ltd operate a professional Antiques Finders Service. Find Out More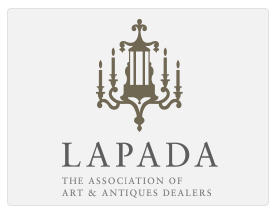 More About

Christian Davies Antiques
Welcome to Christian Davies Antiques Ltd, we hope you enjoy browsing our brand new website. Our business Moto, which was passed down from my mother who traded for 60 years is "Quality First". Everything is hand-picked by Christian personally and has to go through a rigorous checklist before we purchase.
1. Quality
2. Originality
3. Condition
4. Colour or patination 
5. Competitively priced
Over thirty years in the business Christian has built up a network of contacts throughout the U.K who source quality antiques and offer them to him, with many items coming from private sources and estates.
All of our Period items will be of original colour, patination and condition, with the exception of replacement handles on occasions as this is quite common and not detrimental to the price.
Some of our Victorian and Edwardian furniture has been re-polished and refurbished where necessary to bring it back to life but it now looks exactly as it did when it left the cabinet makers workshop originally.
Our restorers use traditional polishing techniques and where necessary desk will have high-quality leather hide replacements. If clients are looking for specific items please go to our "Antique Finder Service" or simply call or email.
Please follow us on Instagram and check the website daily for new arrivals. We endeavour to upload new stock two or three times a week depending on the volume of new stock available.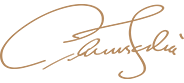 Christian Davies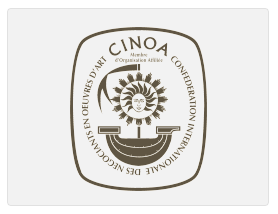 Christian Davies Antiques

Antique Finder Service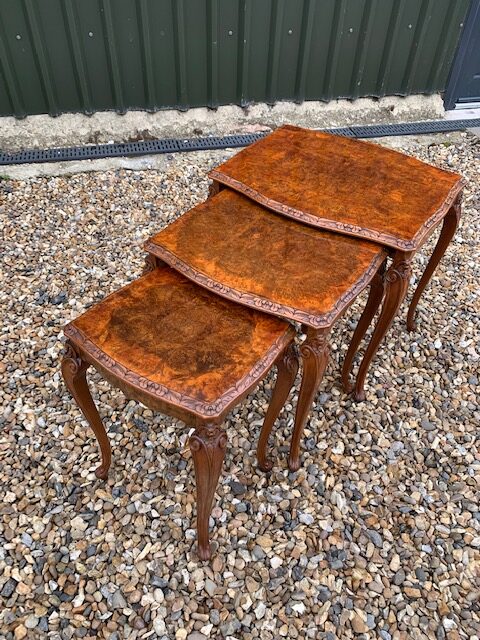 Our Guest Book Reviews

What do customers say about us?
We are delighted with the chaise longue thank you so much, such a straight forward transaction and quick delivery
Had a beautiful coffee table delivered by Roy. The table is even better than in the pictures. Roy was ever so helpful
We received our chest of drawers the week before Christmas, very pleased with the chest and delivery service
Types Of Antiques

Antique trends