About Us

Welcome to Christian Davies Antiques
Everything purchased and sold is vetted by Christian for originality, authenticity, quality and value for money. He has furnished numerous homes both in the UK and all over the world and has sold items to important collectors and institutions. He sells things from 1680 right through to the Art Deco Period of 1930
Christian is a second-generation antique dealer and has been involved in antiques for 32 years, the first 8 years in the family business "KC Antiques" and the last 24 under his own steam as Christian Davies Antiques.
Christian's passion in Antiques is for quality furniture particularly from the Late Victorian and Edwardian Period, a time when British craftsmanship and cabinet making was the envy of the world.Our stock is painstakingly sourced from all over the U.K to make sure that we only stock the very best examples of this furniture.
Mandy, Christian's wife and business partner is contactable 7 days a week for any further information you may require with relation to our stock or if you require further images of stock, please feel free to email via the website.
Our Showroom is open by appointment only at any time.
Mobile Telephone: 07774 991460/ 07733 056617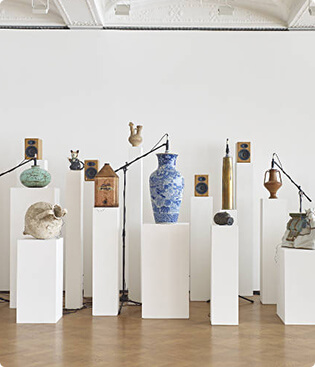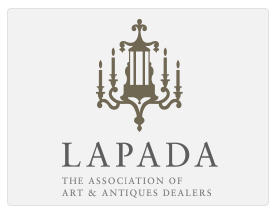 LAPADA
LAPADA is The Association of Art & Antiques Dealers. As a member of LAPADA, you can buy in confidence from Christian Davies Antiques LTD. To visit their website and find out more about LAPADA click the following link:
Gallery collection

Our History Antique
We are a family-based antiques business occupying The Calder Suite, The Garden Village, Longsight Road Clayton Le Dale, Blackburn, BB2 7JA
About us team

The Team
Chrisitain Davies
Christian has been an antique dealer for 35 years, having been brought up in the industry through KC Antiques, his mothers business. He has steadily grown the business in this time and deals in a wide variety of antique furniture and objects.
Mandy Davies
Mandy his wife runs the website and social media platforms and is always available for extra information, photographs or delivery quotes through the website or our social media platforms
We are a small family business with the emphasis on quality, price and customer satisfaction
Lastest new of week

Antique trend blog